13UG: 1 opening
14U Lynx: 3 openings
15U Panthers:  1 Middle
15U Jaguars: 1 Setter, 1 Power
16U Pumas: 1 Middle, 1 Libero, 1 Power
17U Leopards: 1 Middles
This year, the COVID-19 situation has been very challenging for families and friends. As well,  the 2020 tryouts has been very challenging to navigate with the various polices to ensure the safety of our athletes and families.
As such, the following protocols will be administered for the 2020 Wildcats Tryouts:
Tryouts are LIMITED to 12 athletes (6/side) maximum to meet OVA guidelines of social distancing. The tryout will be closed at the 15th athlete where an email will be sent to confirm the 12 athletes with payment details (all payments must be ETF/e-transfers). The remaining 3 athletes will be sent an email indicating they are on the wait list.
All athletes MUST REGISTER ONLINE, our apology but no players will be accepted at the door
Foundational Skill Development
Wildcats FUNdamental clinics provides our athletes the foundational skill sets to enjoy the game of volleyball.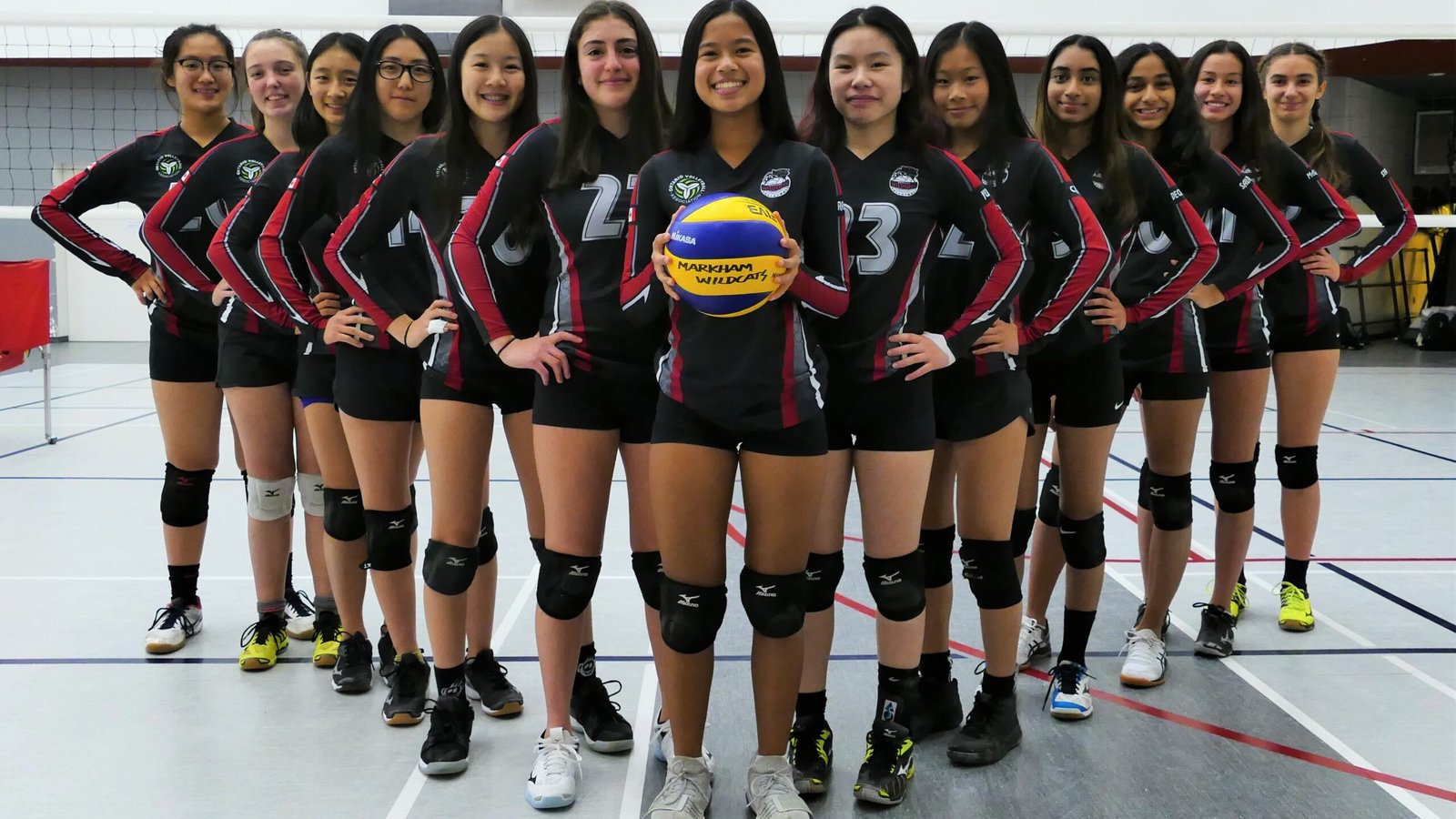 UNITED: Team First – we support and play for each other
RELENTLESS:  Never Give Up – we play and never stop until we hear that whistle 
FIERCE:  No Fear – we give our best and everything will follow